Access our free, on demand Digital Transformation Webinar starting June 30, 2021!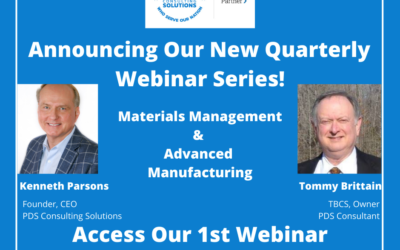 Materials Management & Advanced Manufacturing
Virtual Conference
September 15th – September 16th, 2020
NEWSLETTER SIGNUP
Get Your Monthly Report
Receive updates on the latest industry news and events and learn how to get the most out of your Costpoint solutions by using the comments section of the blog to engage with the Costpoint product team and other Costpoint users.
Contact Us Today!
Costpoint support, Cloud hosting, or GovCon Compliance? PDS Delivers!