Schedule Your Call Today!
PDS Consulting solutions, LLC
Directions

Tennessee
2095 Lakeside Centre Way
Suite 130
Knoxville, TN 37922
* Please note, we are not affiliated with PDS Consultants, Inc. who make glasses for the Veterans Administration.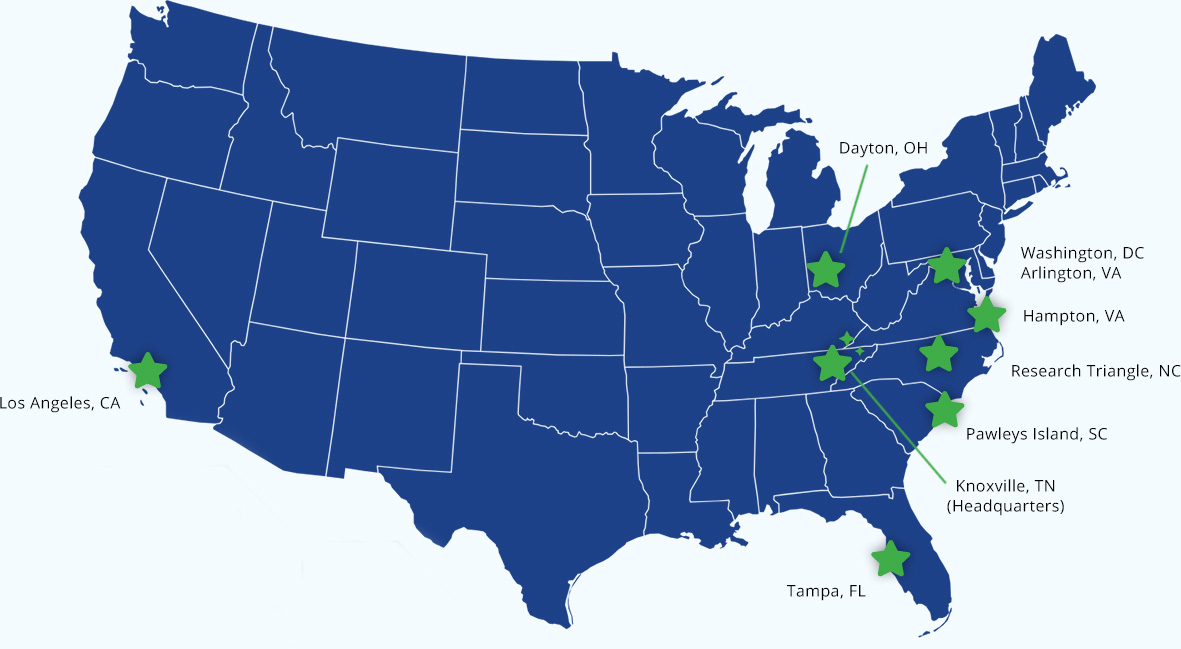 NEWSLETTER SIGNUP
Get Your Monthly Report
Receive updates on the latest industry news and events and learn how to get the most out of your Costpoint solutions by using the comments section of the blog to engage with the Costpoint product team and other Costpoint users.